Gift Card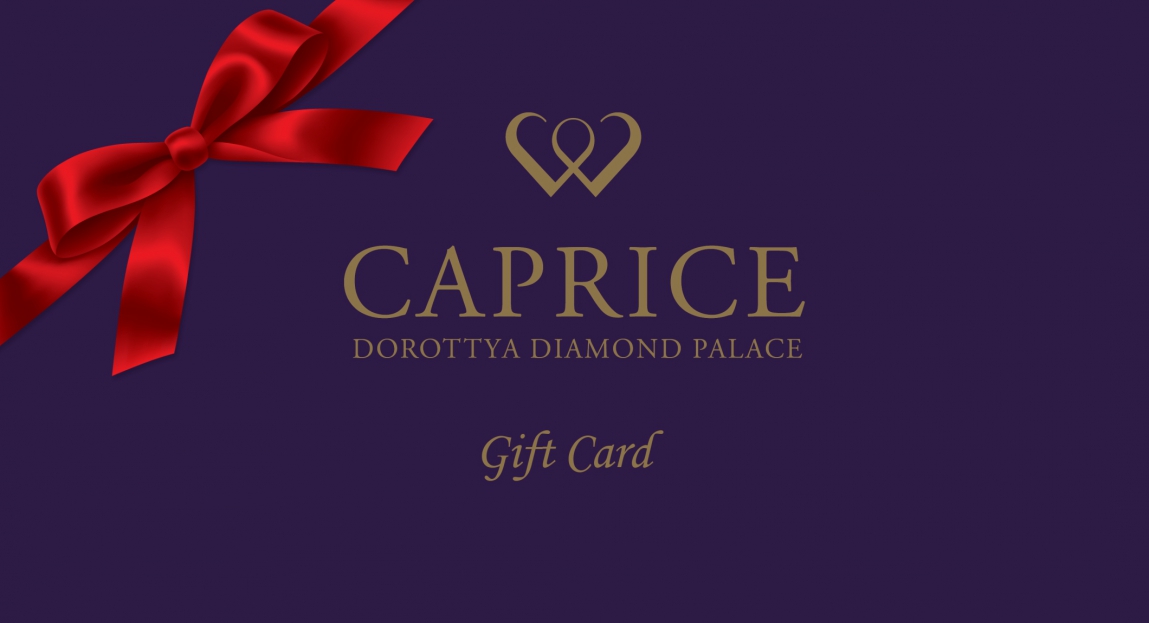 Caprice Gift Card
 
The perfect present for Christmas is our Gift Card, that is valid for 6 months.
 
Its value is from 100 000 HUF without limitation.
 
You cannot make mistake with this gift, it's unique, personal and really valuable.
.
Visit us in the showroom (1051 Budapest, Dorottya u. 6.), where our professional and friendly diamond and jewelry expert team is at your service.