Sapphire/ruby/emerald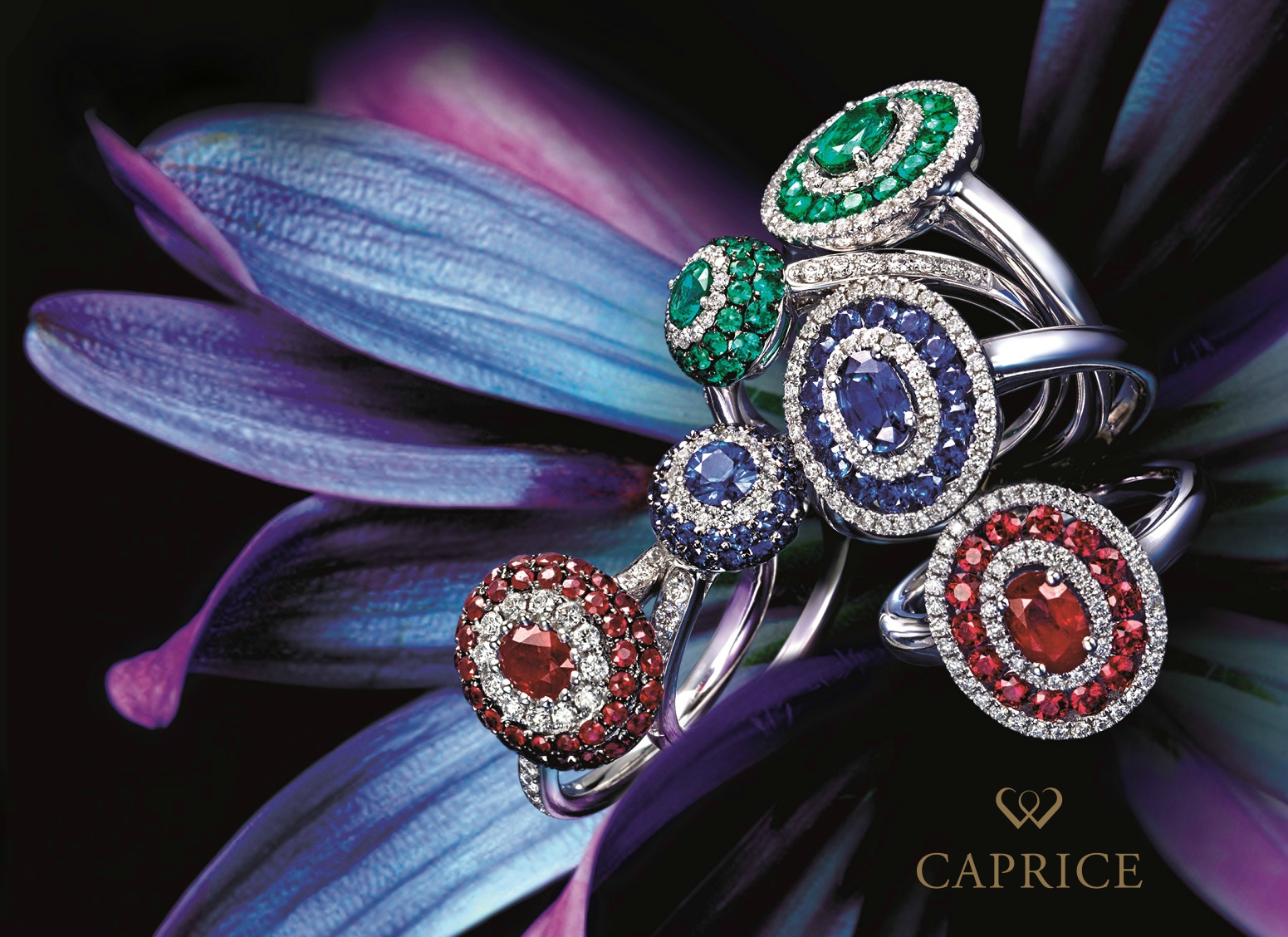 Which is your fits you the most?
The red of rubin, the green of smaragd or the deep blue of sapphire?
The latest collection of Caprice introduces the most beautiful precious stones of ruby, emerald and sapphire, mixed with diamonds, set in wonderful white gold jewelries.

Find your dream jewel in the Caprice showroom (1051 Budpest, Dorottya u. 6.), on any day of the week.